🍂 ON HIATUS 🍂
handmade items are currently unavailable,
as we've put production on pause due to some personal matters;
sign up to our newsletter for future updates ✿🌱
custom order inquiries
product gallery
pendants for
necklaces + keychains
earrings
ring dishes
coasters
The products in this gallery is for reference only and actual product availability will depend on our stock.
Please check our shop or drop us a message on Instagram to find out more.
digital products
---
about
Slow made for plant and flower loversWe design and make wearable botanical accessories using real plants and flowers.•– foraged locally & hand-dried –Most of the plants and flowers we use were picked or grown ourselves. We then dry them before preserving them in little wearable resin pendant that go on your necklace or keychain. Sometimes we source for local flowers to add variety to our designs.•– quality & improvements –Many hours have been spent perfecting our designs and each piece is delightfully slow-made in small batches by us.We take pride in making original pieces that comes from our own imagination and experimentation, so each piece that finds a place in your home is one of a few that exist in the world.•– packaging & sustainability –Sustainability is important to us, so we try to use biodegradable materials whenever possible, and when not, reuse as much of our packaging as possible.•We hope you like them as much as we do✦
---
behind-the-scenes
---
if you don't want to buy something,
but would still like to support us,
buy us a coffee (or cookie)
Peninsular Malaysia
free
(approx. 2-7 working days)Sabah & Sarawak
free
(approx. 10-15 working days)
top up RM8 for express
(approx. 7-12 working days)–All orders (domestic + international) come with a delivery tracking number, which will be shared once the package has been dispatched.
We are not responsible for packages once they have been dispatched. We do not refund for packages lost or held in transit. Please ensure that your delivery address is secure.Covid-19 and delays:
There may be slight delays in shipping as extra precautions are taken, and we appreciate your patience.–International shipping
International shipping rates will be calculated at check out. You can find the countries we ship to on our Etsy shop (product page) as the list may be updated from time-to-time.You may be subject to import duties and taxes which will be charged when the parcel reaches the destination country. International customers are responsible for paying any import duties.Unfortunately, we have no control over these charges as customs policies vary by country. We suggest that you look it up for your own country to get a rough understanding of the duties that might be imposed before purchasing.
---
If you have any issues with your order, please drop us a message via Etsy and we'll get back to you asap.
---
media coverage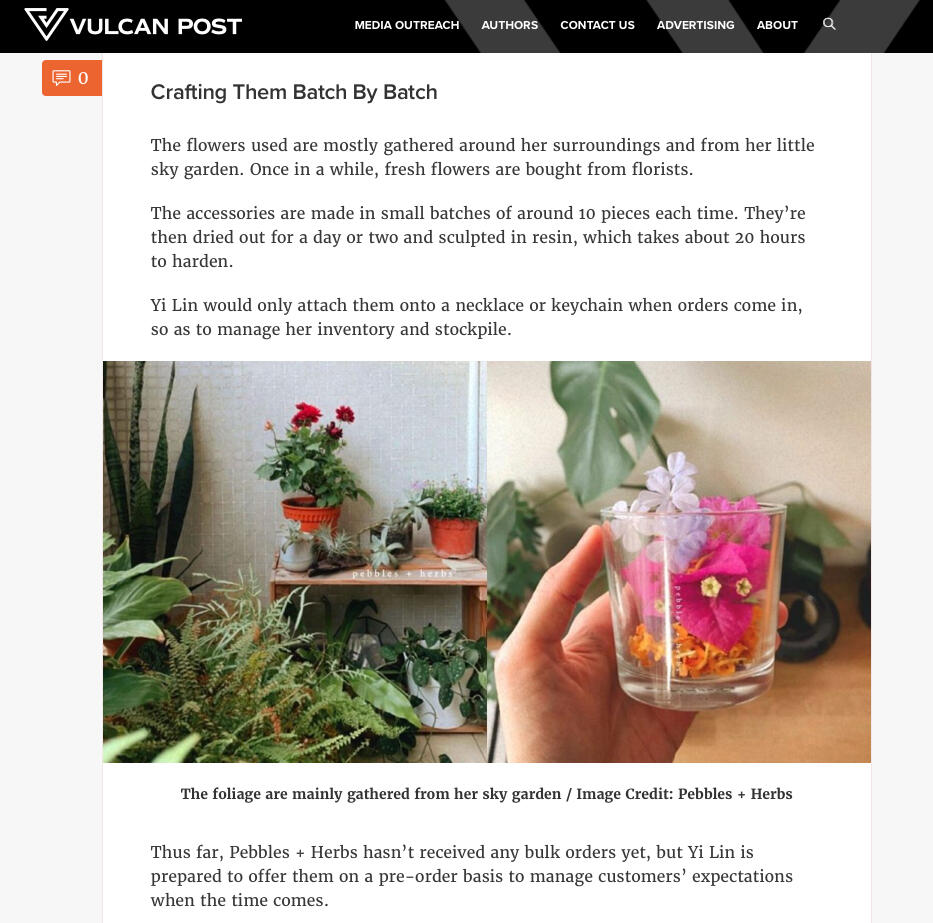 ---